Five years ago when my mother, Sophia, was diagnosed with a brain tumor, I had no idea I would eventually be creating a mobile app to help others in the same situation. I experienced first-hand the breakdown in communication and coordination between family members, last minute runs to the pharmacy, and uncertainty about when she last took her chemotherapy. This motivated me to develop a solution that could intervene, so I developed HealthSteps-a mobile application that contains a digital care plan with built-in medication reminders, a symptom tracker, and the capability to share and sync care plans between family members and caregivers. This vision has become reality through a collaborative project between HealthSteps and the Department of Pediatric Hematology and Oncology at UF Health.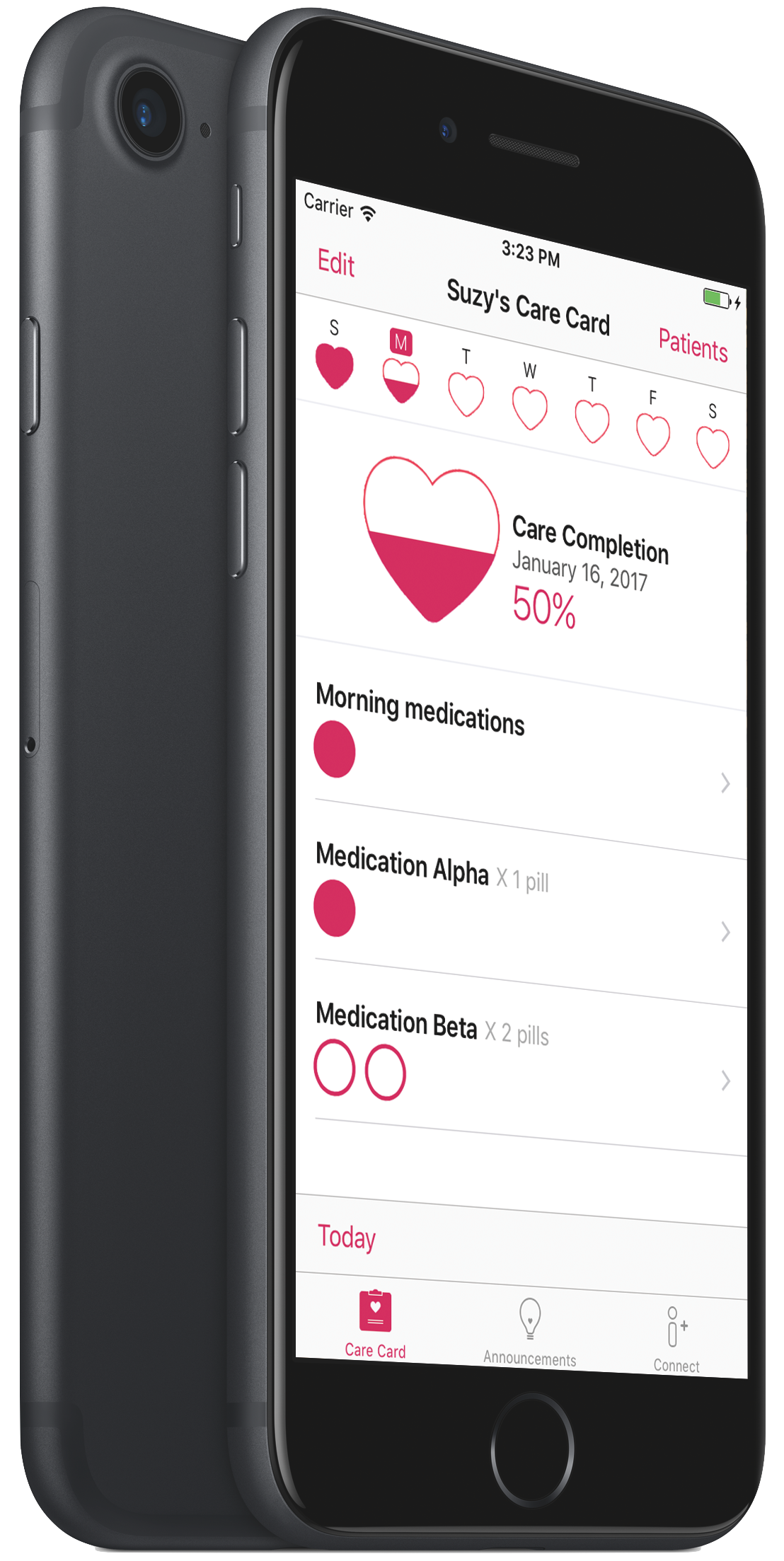 For the past 6 months UF Health clinicians have enrolled several pediatric leukemia patients in the first-ever pilot project using HealthSteps to manage care plan activities. Clinicians using the HealthSteps web portal can visualize real-time data showing patient compliance and symptoms. HealthSteps will use feedback from the pilot project to further improve the app and user-experience, to help parents better manage their child's care. To build on this study, the HealthSteps team plans to continue its collaboration with UF Health to evaluate the impact of HealthSteps on pediatric health outcomes. "We are looking forward to working with HealthSteps to determine whether or not using the app helps reduce readmissions and improve patient outcomes," said William Slayton, M.D., Chief of Pediatric Hematology/Oncology at UF Health.
My mother Sophia is no longer with us, but I know she would be very proud of what we are accomplishing. I am honored that UF Health is the first in the nation to use the HealthSteps mobile platform to help these children and their families manage complex care. To learn more about our collaboration, see the UF Health press release and the video feature of our platform in action. Thank you.
Benjamin King
CEO and founder of HealthSteps